Rapid Antigen Tests
An RAT is designed to directly detect SARS-CoV-2 virus proteins (antigens) in respiratory specimens. It is intended for qualitative detection of antigens in specimens from individuals with suspected infections. As such, it should be used in conjunction with the results of clinical interpretation and other laboratory tests. Different brands of tests are available in the market. Most of them require nasal or nasopharyngeal swab samples or deep throat saliva samples. The test is easy to perform.
How to choose RAT kits?
You can purchase RAT kits for voluntary testing. There is sufficient supply in the market, so please do not hoard. When choosing RAT kits from the market, you may make reference to the following lists:
Or check out Consumer Council's dedicated webpage:
How to do an RAT?
You can do the test yourself and it is easy to perform.
Points to note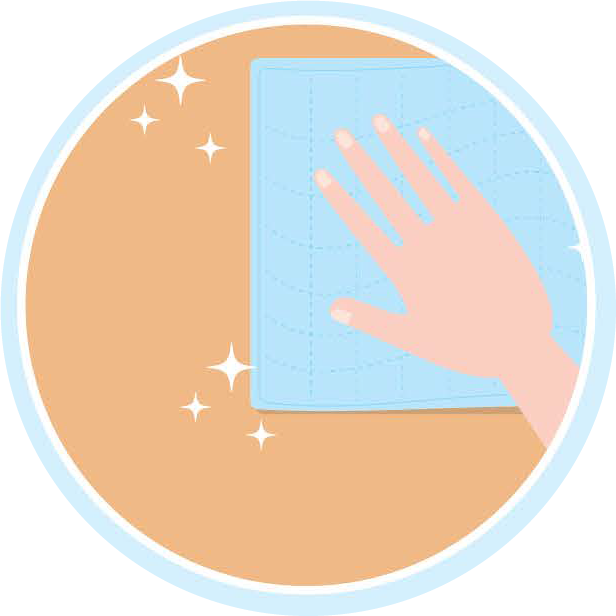 Clean the surface
before you start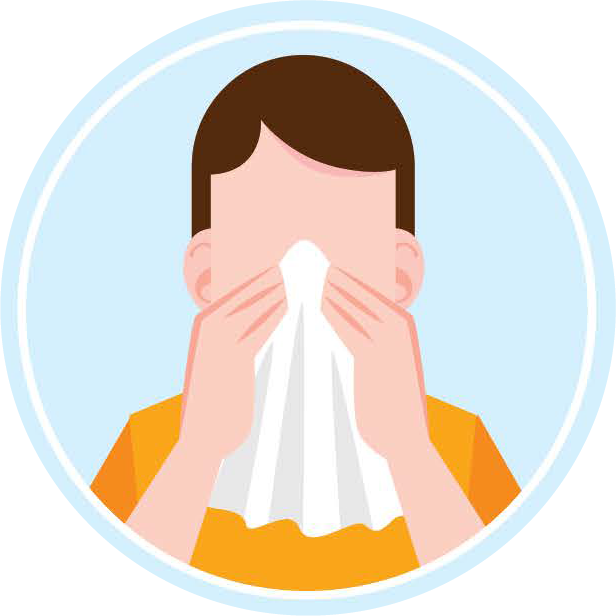 Gently blow your nose
before starting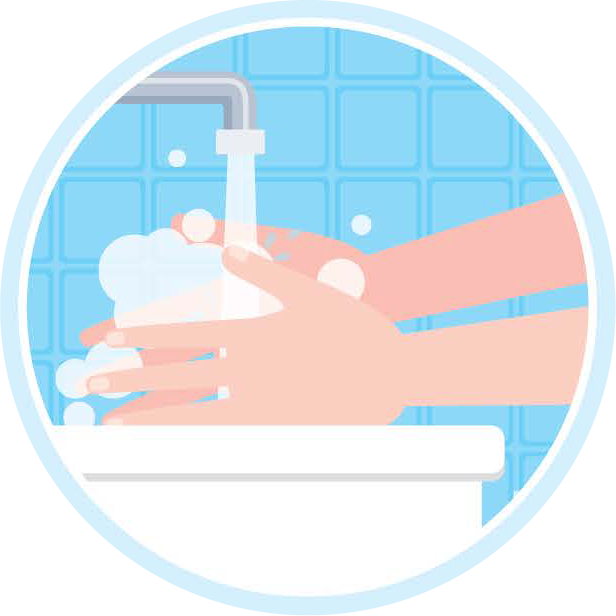 Wash hands
before the test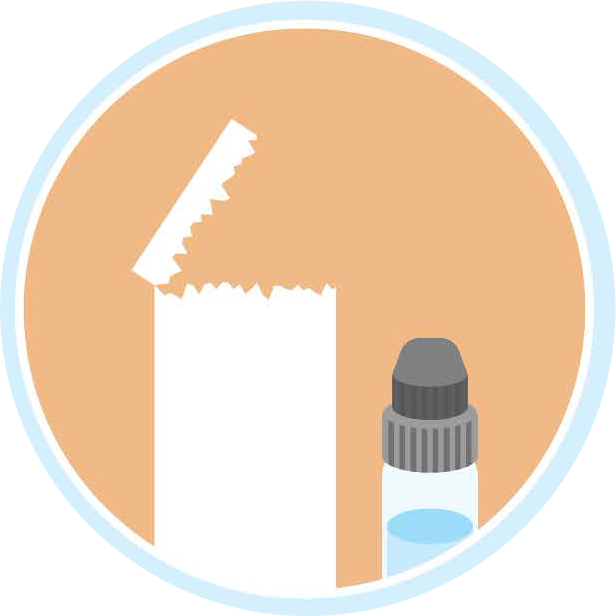 Open the test kit
right before the test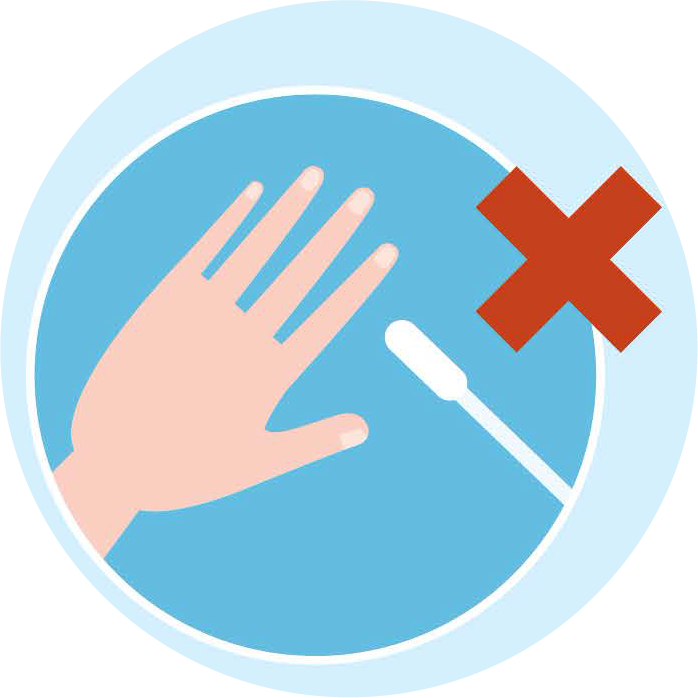 Do not touch
the tip of the swab
Read the follow instructions carefully and strictly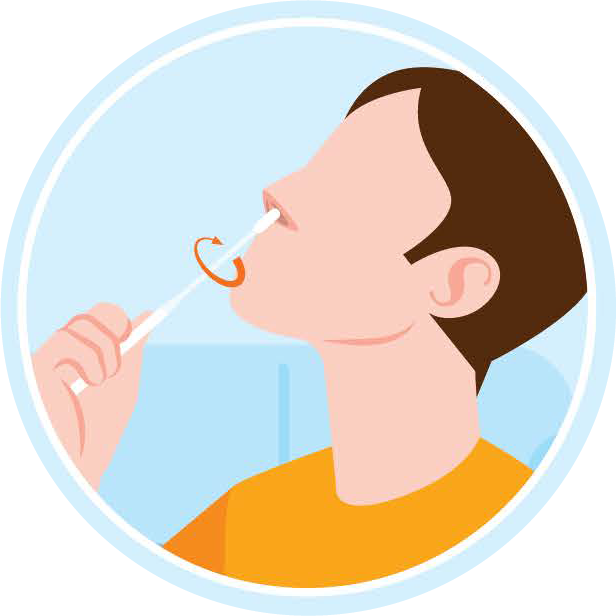 Take adequate sample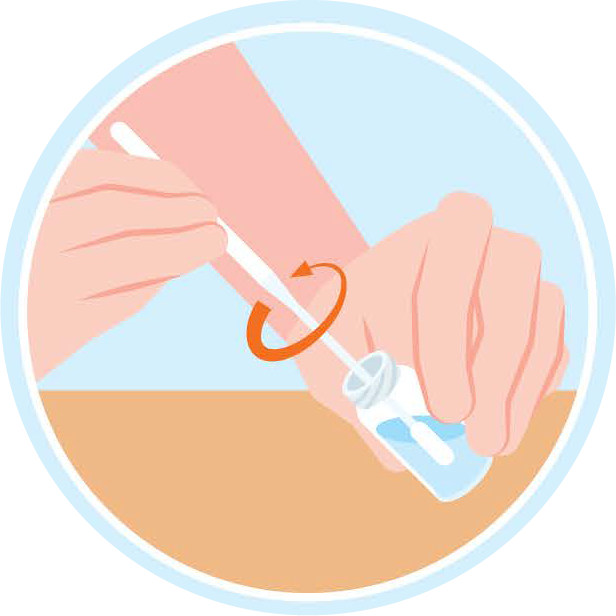 Mix swab properly
with testing solution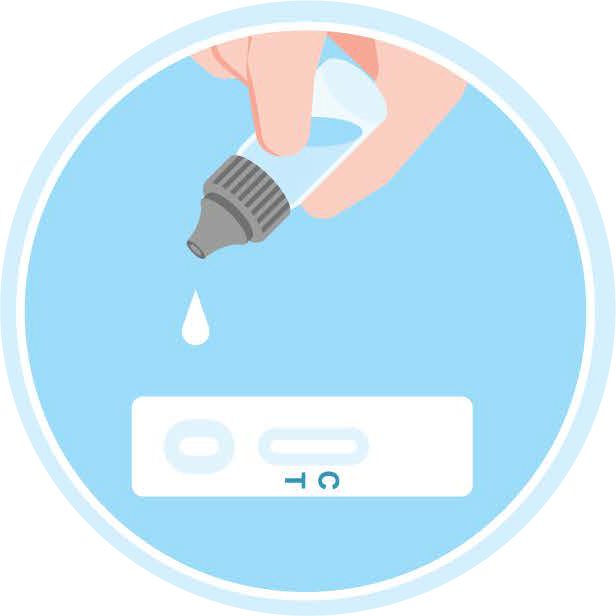 Put testing kit
on a flat surface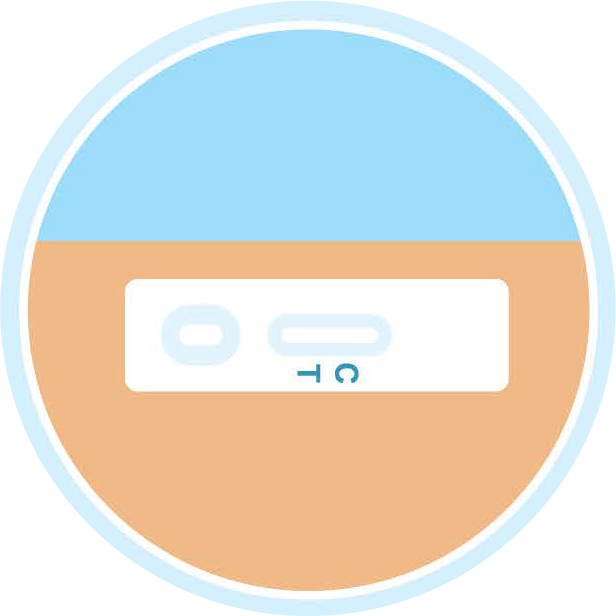 Drip the exact number
of drops of sample
solution in the sample well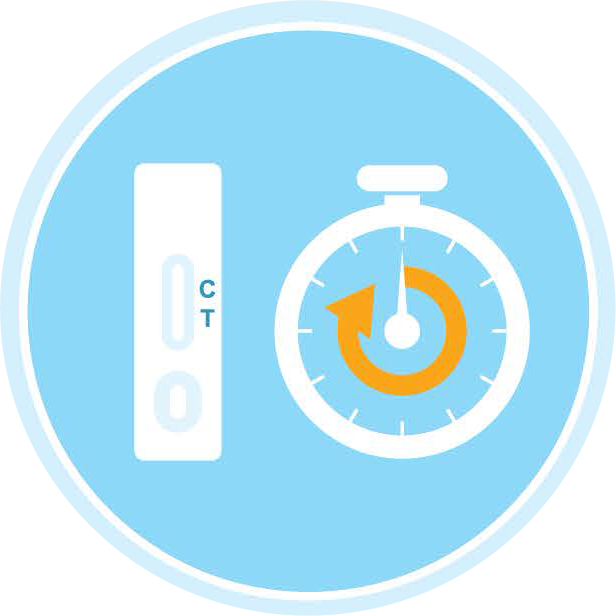 Read the result within
the time specified
Doing an RAT for children? Check out the experts' advice.
Personal hygiene
Wash your hands before and after the test. Find a clean, well-ventilated spot to do the test. Clear up non-essential items around you. Keep a distance of at least 2 metres from other people. If the surrounding environment is contaminated, disinfect with 1-in-49 diluted bleach. For metallic surfaces, use 70% alcohol to disinfect.
Record the result
Take a photo of the result if you are tested positive.
How to read the test?
The presentation of test results vary between brands. Please refer to the user guide of each brand.
Check out the demonstration video.
What if the test result is positive?
Please refer to Points to Note for Persons who Tested Positive.
What if the test result is negative?
You are likely not infected. However, RAT has its limitations in terms of sensitivity. A single negative RAT result cannot preclude the possibility that you have been infected but are in the period of incubation, or that you are at an early stage of infection. Please remain vigilant and take all anti-epidemic measures. If you have symptoms or high exposure risk, continue to get tested repeatedly within a short period of time and closely monitor your health conditions.
Learn more
For more information on RATs, please refer to the FAQs and relevant infographics.