Anti-epidemic Fund
The novel coronavirus epidemic has brought exceptional challenges to Hong Kong. The Hong Kong Special Administrative Region Government has responded to the needs of the public and the society in an unprecedented manner. Our objectives are: first, to help businesses stay afloat; second, to keep workers in employment; third, to relieve financial burdens of individuals and businesses; and fourth, to assist the economy to recover once the epidemic is contained.
The Government has launched many rounds of measures to assist the affected industries and the public, including:
Besides, the Anti-epidemic Fund Steering Committee approved
a number of measures
having regard to the development of the pandemic and the actual business situation of various industries.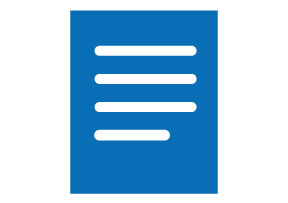 PRESS RELEASES